Slide Carousel
Save the Date for Giving Tuesday 2023
Save the Date for #GivingTuesday2023!
Tuesday, November 28, 2023
Don't forget the Tuesday after Thanksgiving is #GivingTuesday, an International Day of Giving.
Join SERCAP at 10:30AM for our 4th Annual Giving Tuesday Virtual Q&A Session. This year's session will focus on the agency's Small Business Development Initiative. Come prepared with your questions about Entrepreneurship, Small Business Development, and Small Business Loan opportunities.
Everyone deserves water, housing, and high-quality of life
Everyone deserves water, housing,
and a high-quality life.
SERCAP has been bringing clean drinking water, environmentally sound wastewater facilities, affordable housing, community development, and environmental justice solutions to individuals living throughout the Southeast United States since 1969.
SERCAP's mission is to improve the quality of life for low-income individuals by promoting affordable water and wastewater facilities, community development,
environmental health, and economic self-sufficiency.
SERCAP's programs are developed to meet the needs of four main groups: low-to-moderate income (LMI) homeowners,
local government and community organizations, small business owners, job seekers, and those in need of
continuing education training and certification. Check out a few of the agency's featured projects below.
ENTREPRENEURIAL TRAINING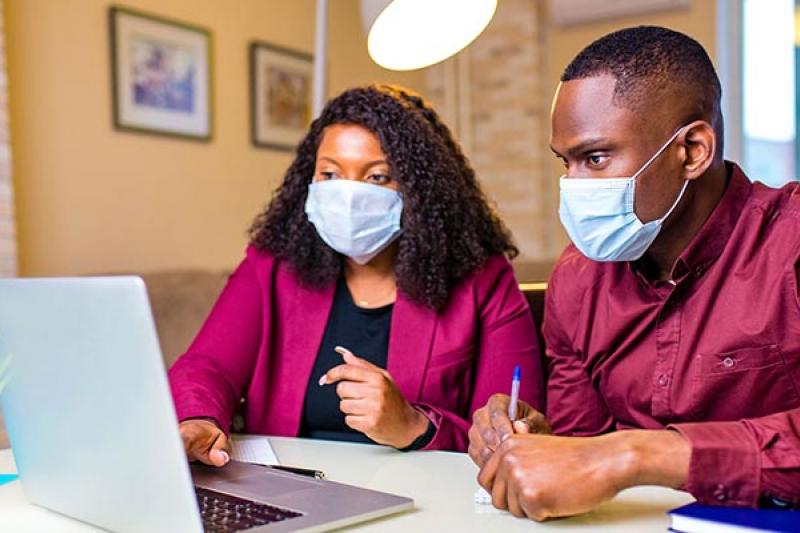 WATER/WASTEWATER CAREER TRAINING