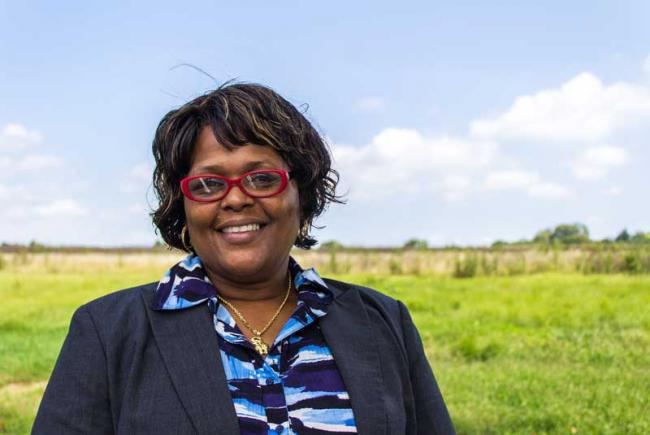 Like the roots of SERCAP, our President and CEO also has roots in the Roanoke Valley. Hope Cupit is a William Fleming High School graduate and has a large network of family in the area.
SERCAP joined forces with Tri-County Community Action Agency, in Virginia, and hosted community workshops. These workshops were designed to educate and support individuals with failing septic systems or no treatment systems at all, to improve the water quality in this impaired waterway.
At SERCAP, we take pride in providing expert service in the field of water and wastewater. Part of this service includes educating individuals and communities on ways to manage their water and wastewater systems.