Slide Carousel
Everyone deserves water, housing, and high-quality of life
Everyone deserves water, housing, and a high-quality life.
SERCAP has been bringing safe and healthy drinking water, housing and social justice solutions to people living in the Southeast United States since 1969.
Our programs are developed to meet the needs of four main groups: Homeowners and Home Owner Associations (HOAs); Local Government and Community Groups; Small Business Owners; Job Seekers; and those who need Continuing Education Training and Certification. Check out a few of our featured projects below.
ENTREPRENEURIAL TRAINING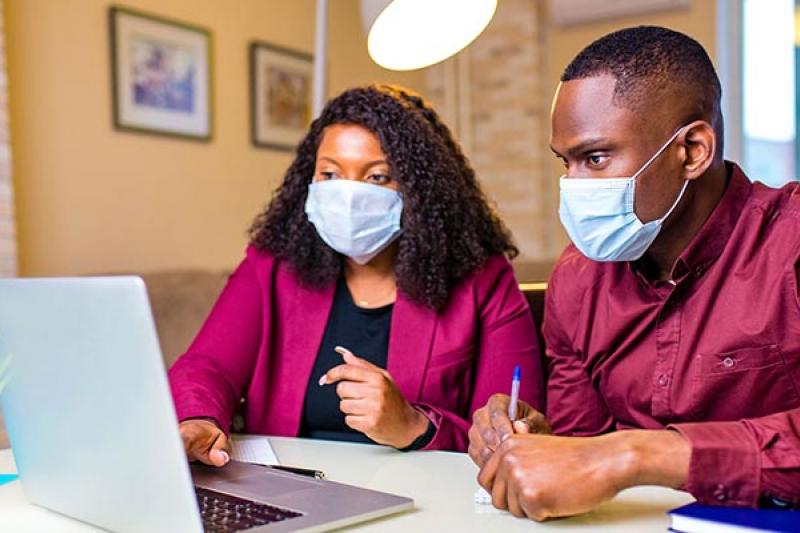 WATER/WASTEWATER CAREER TRAINING