SERCAP's Annual Water Is Life! Celebratory Banquet
Join SERCAP on Thursday, April 6, 2023 at the Hotel Roanoke & Conference Center for our 2023 Annual Water Is Life! celebratory reception and banquet. The reception will begin at 5:00PM and dinner will be served at 6:00PM.
Event Registration for SERCAP's 2023 WIL! Event will Open Soon!

*N.B. Please note that dress for the event is Black-tie optional.

Keynote Address
The keynote address for SERCAP's 2023 annual Water Is Life! banquet is To Be Announced.
Water Is Life! State Basket/Bucket Raffle
The state raffle is back, and this year it's the luck of the draw as to whether prizes are in baskets or buckets! SERCAP is once again holding a raffle in conjunction with the Water Is Life! Event. We will be raffling off seven baskets/buckets, one from each of SERCAP's seven states, that will be filled with a variety items which may include: local food stuffs, locally made body products, hand-crafts, and more!
Raffle Tickets On Sale Soon!

Thank you to the 2023 Water Is Life! Event Sponsors
Thank You to Platinum Level Sponsor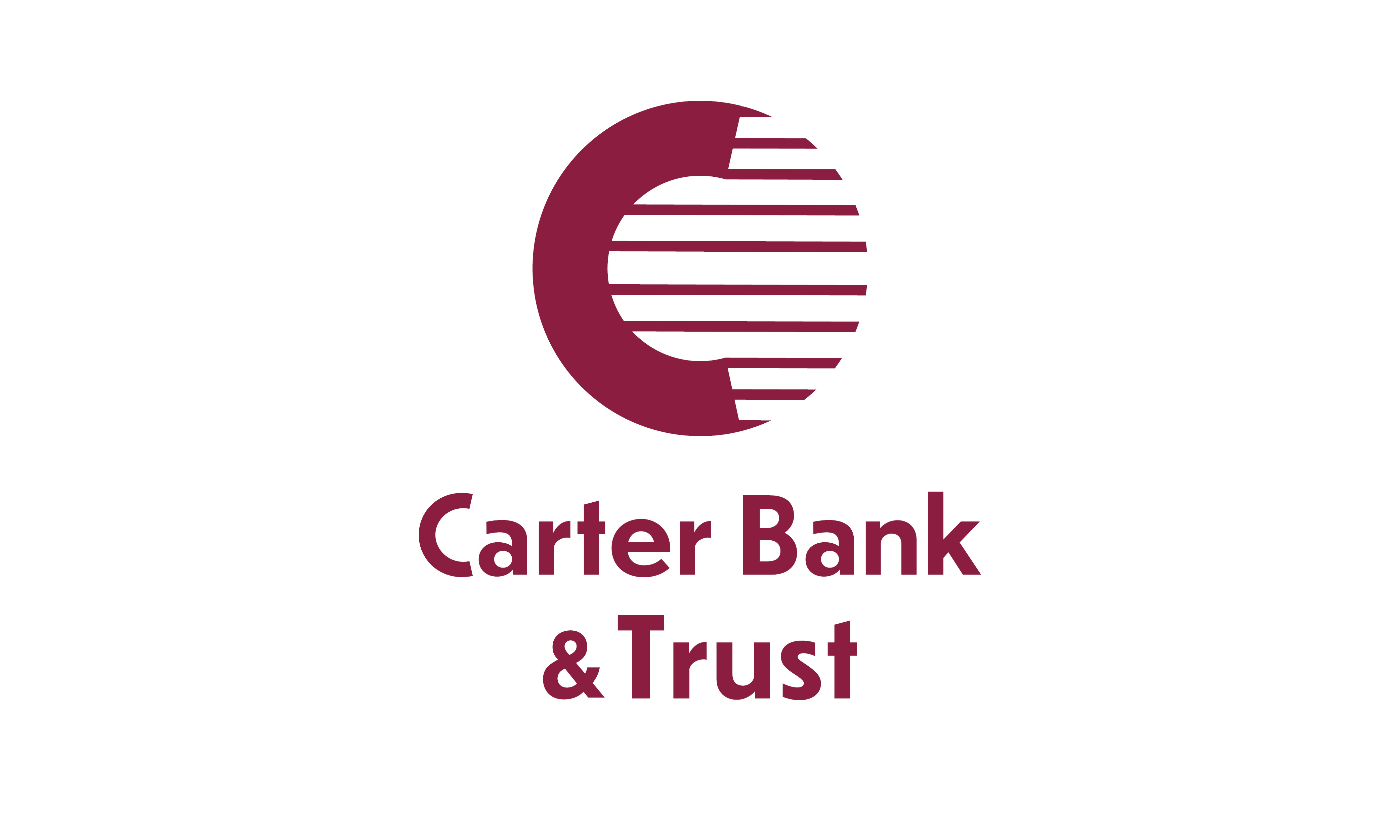 Thank You to Silver Level Sponsor

For more information about Water Is Life! Event Sponsorships, contact SERCAP's Planning & Development Department at 540-345-1184 ext. 125, or via email at lmason@sercap.org.