SERCAP's Annual Water Is Life! Celebratory Banquet
Join SERCAP on Thursday, April 6, 2023 at the Hotel Roanoke & Conference Center for our 2023 Annual Water Is Life! celebratory reception and banquet. The reception will begin at 5:00PM and dinner will be served at 6:00PM.
*N.B. Please note that dress for the event is Business to Black-tie.

Keynote Address
The keynote address for SERCAP's 2023 annual Water Is Life! banquet will be delivered by Mr. Nathan Ohle, the President & CEO of the International Economic Development Counsel.
Water Is Life! State Basket/Bucket Raffle
The state raffle is back, and this year it's the luck of the draw as to whether prizes are in baskets or buckets! SERCAP is once again holding a raffle in conjunction with the Water Is Life! Event. We will be raffling off seven baskets/buckets, one from each of SERCAP's seven states, that will be filled with a variety items which may include: local food stuffs, locally made body products, hand-crafts, and more!

Thank you to the 2023 Water Is Life! Event Sponsors
For more information about Water Is Life! Event Sponsorships, contact SERCAP's Planning & Development Department at 540-345-1184 ext. 125, via email at lmason@sercap.org, or sponsor online today!
Thank You to Platinum Level Sponsor
---
Thank You to Silver Level Sponsor

---
Thank You to Silver Level Sponsor
---
Thank You to Blue Level Sponsor
Thank You to Crystal Level Sponsor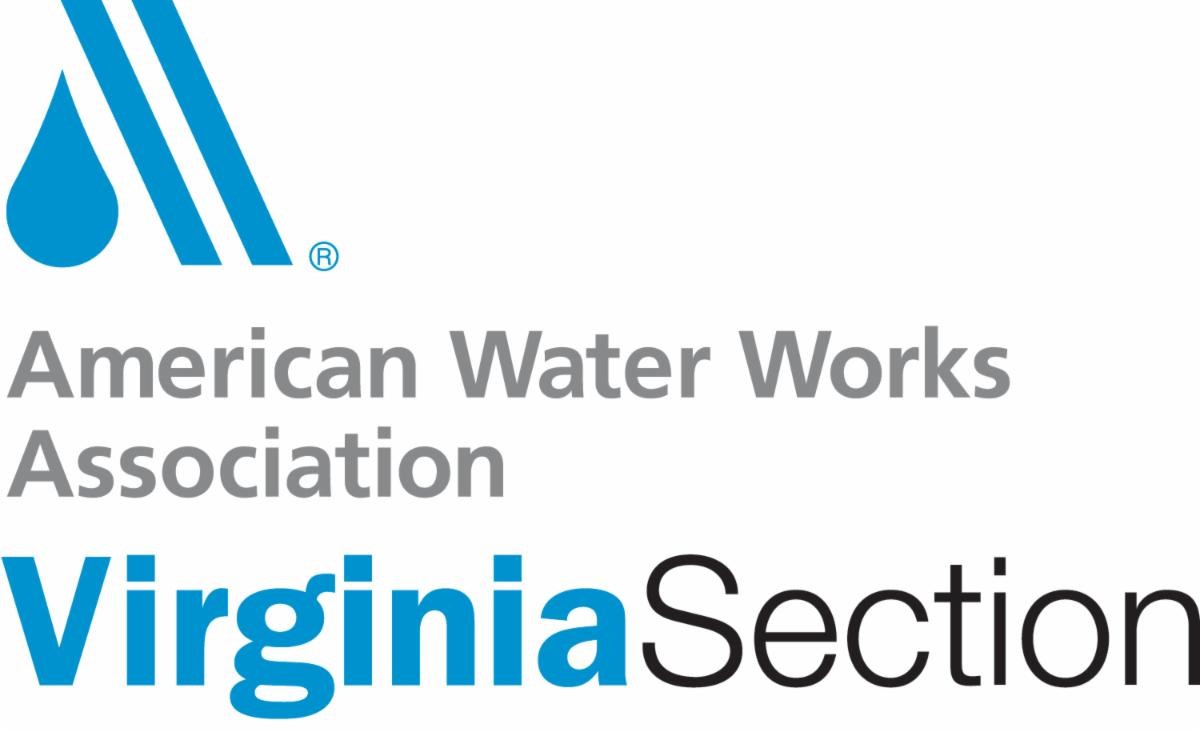 ---
Thank You to Silver Level Sponsor
---
Thank You to Blue Level Sponsor
---
Thank You to Blue Level Sponsor