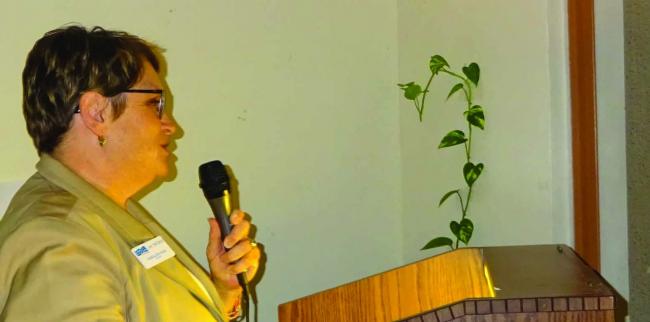 In the States Series, SERCAP is highlighting recent projects and the work the agency is doing in each state in its service region.
After many years of work, two failed referendums, and 100's of hours put in by volunteers and SERCAP staff, it turns out that the third time is the charm for the small rural community of Ellendale, in Sussex County, Delaware. Approximately 10 months after the last failed referendum in November of 2017, the Community of Ellendale got its third opportunity to secure a safe drinking water solution for the community.
Residents in the outer areas of the community have had undrinkable water from shallow residential wells for many years, and a water sampling in June 2017 found that several wells contained bacteria and high nitrate levels while almost all had high iron content, proving the need for a safer water source for this community.
The third referendum was held on Saturday, September 15, 2018, and this time, the referendum finally passed, with a vote of 81 for and 21 against. Since the referendum passed, Sussex County will now contract with the Artesian Water Company to provide public water to the district's residents, and the Community of Ellendale will finally have clean, safe drinking water.
*Funding for SERCAP's Regional Program is provided by the Department of Health & Human Services (HHS) Office of Community Services' (OCS) Grant, USDA RD's Technitrain Program, the Drinking Water Compliance Grant through the EPA, the EPA Private Well Grant, the Solid Waste Grant through USDA Rural Development, and the USDA Rural Development RCDI Grant.