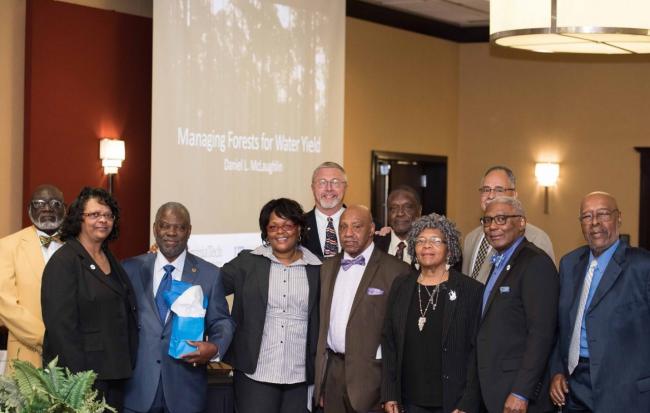 What's happening at SERCAP? A lot of excitement! We have an exciting staff announcement to share with you, and we are also approaching an exciting milestone!
For more than four decades, Southeast Rural Community Assistance Project, Inc (SERCAP) has provided expert service in water, wastewater, and structurally sound housing, earning praise across state, regional, national and international levels. This would not be possible without our dedicated, hard-working team.
If you read our blog, you know that we are very proud of our incredible staff and board, and we brag about them frequently. They are the foundation of our organization; it is through their dedication and willingness to serve that SERCAP is able to aid the community.
At SERCAP, we hope to elevate those who are willing to go the extra mile for our clients, communities, and organization into leadership roles, to better our organization. With that, we are excited to announce our new Board of Directors Officers for 2018/2019!
We would first like to congratulate Swynice Hawkins, who was elected as our new Board of Directors Chairperson earlier this year. Swynice is currently serving her second term as a board member and has been on the SERCAP team since 2011.
Anyone who knows Swynice knows that she is dependable, detail-oriented, and hard-working. These are just a few of the qualities that make her the perfect person for the job.
Swynice is succeeding Terry Lewis, who preceded her as the chairperson. He has been on the board since 1987 and continues to represent Surry, Virginia. From all of us at SERCAP, we would like to thank Terry for his years of leadership and service. Swynice will be joining the following officers:
Walter Fleming, Vice Chairman
Marie Watson, Secretary
Shawn Utt, Treasurer
We are very fortunate to have this great group of people serving as our Board of Directors Officers.
Our Vice Chairman, Walter Fleming, has served on the SERCAP board since 2005.
Marie Watson, our secretary, has been a member of the SERCAP board since 2011.
Last, but certainly not least, our Treasurer, Shawn Utt has been with SERCAP since 2012.
Congratulations to all of our Board of Directors Officers! We are excited to see all of the great work they will accomplish together.
But the exciting news doesn't stop there. Did you know that our 50th anniversary is just around the corner? No, that's not a typo; we're celebrating 50 years!
As we reach this incredible milestone, we're reminded of all those who have helped us reach this point. We are so thankful to our incredible staff, board, & our generous donors, and we are thankful for the endless community support received over the years.
But we know that our work is not done. We will continue to provide training, technical, and financial assistance to individuals and communities until everyone has access to the basic necessities of life.
We think Swynice speaks for all of us here at SERCAP when she said, "I believe this will be an exciting time for SERCAP as we prepare for our 50th anniversary and the next 50 years to come."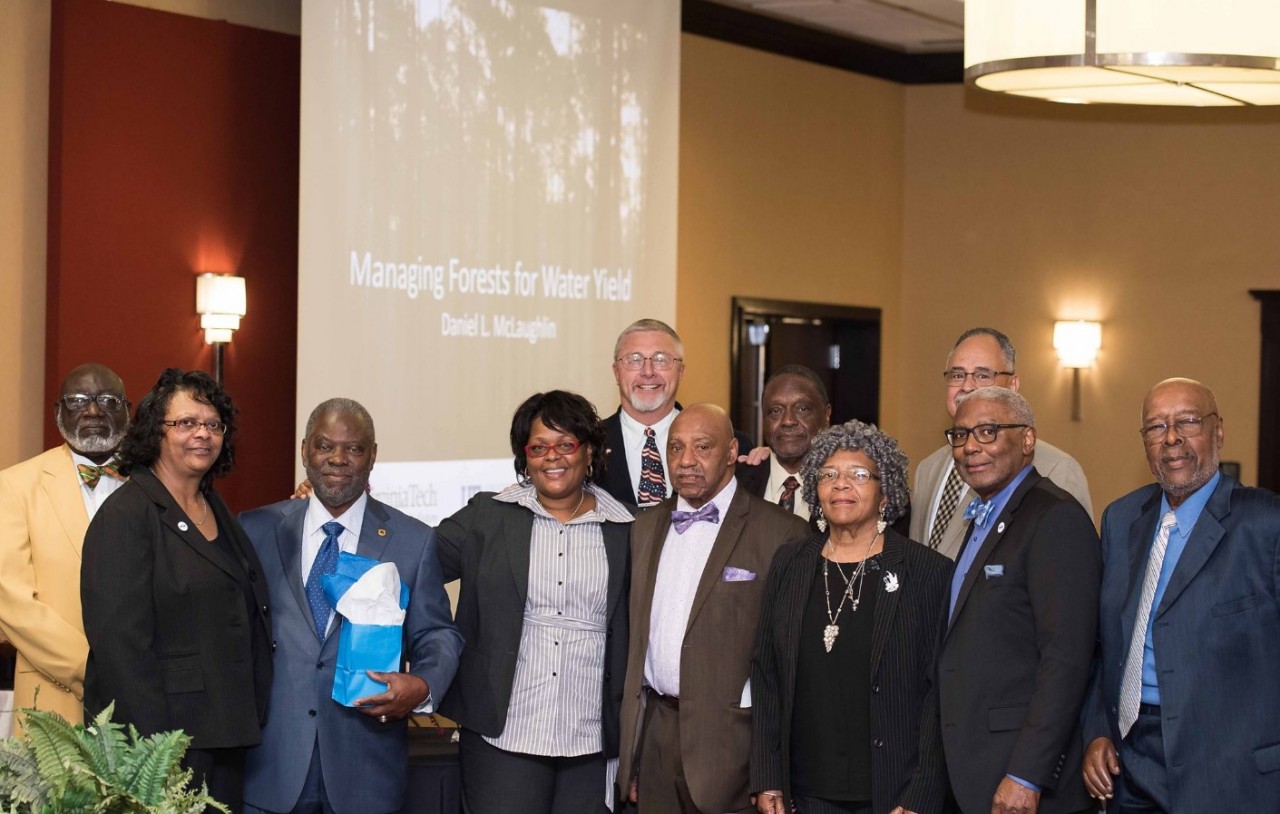 SERCAP Board Members from left to right:
Claude Thomas (SC); Board Chair, Swynice Hawkins (MD); Terry Lewis (VA); President & CEO, Hope Cupit; Keith Ashby (FL); Clarence Martin (VA); Board Vice Chair, Walt Fleming (SC); Bertha Armstrong (VA); Dr. Alfred Roberts (VA); Winfred Owens (GA); and Rev. James Johnson (NC).
Not pictured: Board Secretary, Marie Watson (NC); Board treasurer, Shawn Utt (VA); Kevin Belcher (VA); Freddie Mitchell (MD) Carmela M. Orr (GA); James A. Brunswick Jr. (DE); John Edwards (FL); and George M. Fitz-Hugh, Jr. (VA).