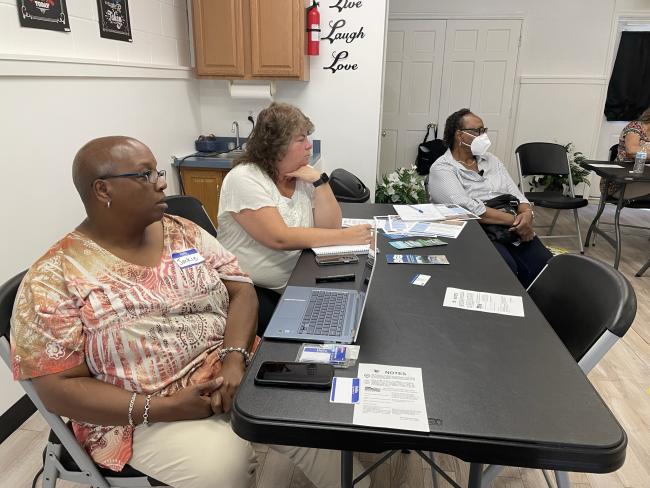 On Tuesday, July 19, 2022, SERCAP partnered with the Total Life Center of Southside Virginia to conduct a Community Focus Group as a crucial part of SERCAP's Biannual Community Needs Assessment process. SERCAP's Biannual Community Needs Assessment allows SERCAP to obtain an accurate sense of what the rural communities in Virginia struggle with most. Conducting these conversations and collecting this information further enables SERCAP to develop a real understanding of what the actual community needs are, in the localities the agency serves...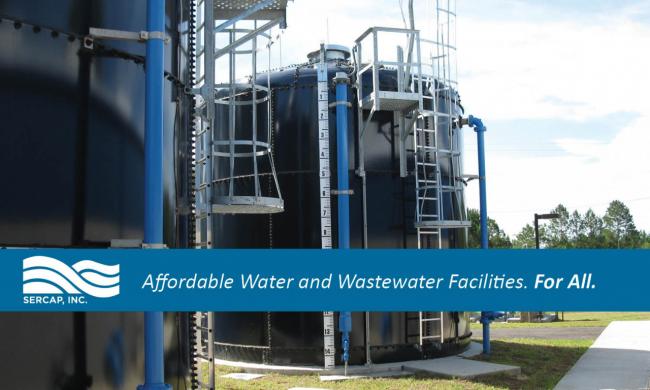 Recently, SERCAP's Facilities Development Grant Program assisted The Town of Pamplin City, a small incorporated community straddling both Appomattox and Prince Edward Counties, with funds for an improvement to their Wastewater Treatment Plant (WWTP).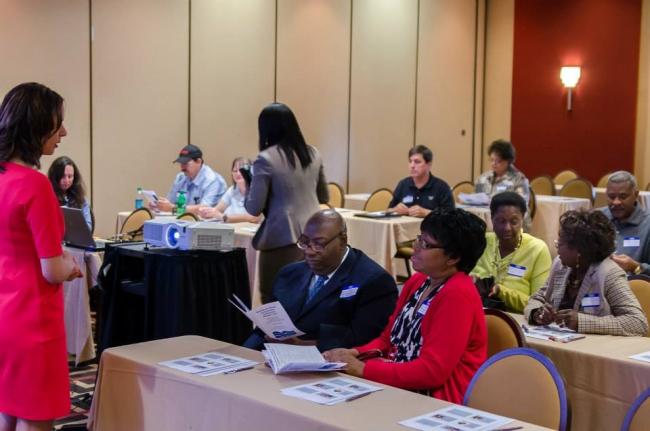 SERCAP, Inc a 501(c)3 not for profit is accepting applications to fill a full time Housing Counseling Manager position. This person must have a National or Virginia Housing Counseling Certification.